RESURRECTION
TWO-YEAR-OLD
PROGRAM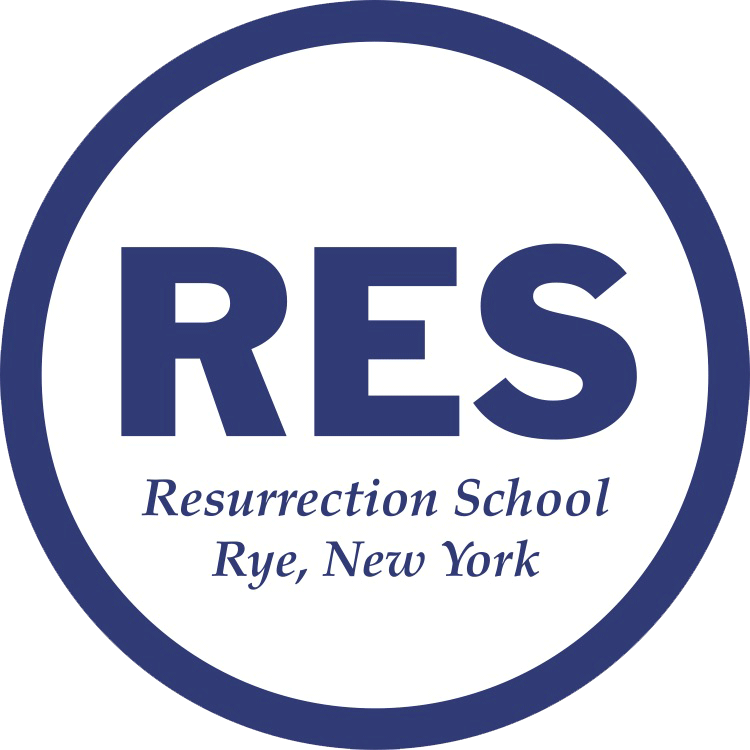 Resurrection Twos offers a summer program for current students!
Campers play, sing songs, create art, have a snack and spend as much time outside as possible! Each week will focus on a theme such as circus, ocean animals, zoo animals, sports and more!
​
​
​
For dates and times, please reach out to Ellen Schiavone, Director:
914-921-2801
​
​
​
The fee for the 5 week program is $600.00. Children may also attend for 1, 2, 3 or 4 weeks at $120.00 per week. Acceptance is on a first come basis. A $100.00 deposit is required with this application.