RESURRECTION
TWO-YEAR-OLD
PROGRAM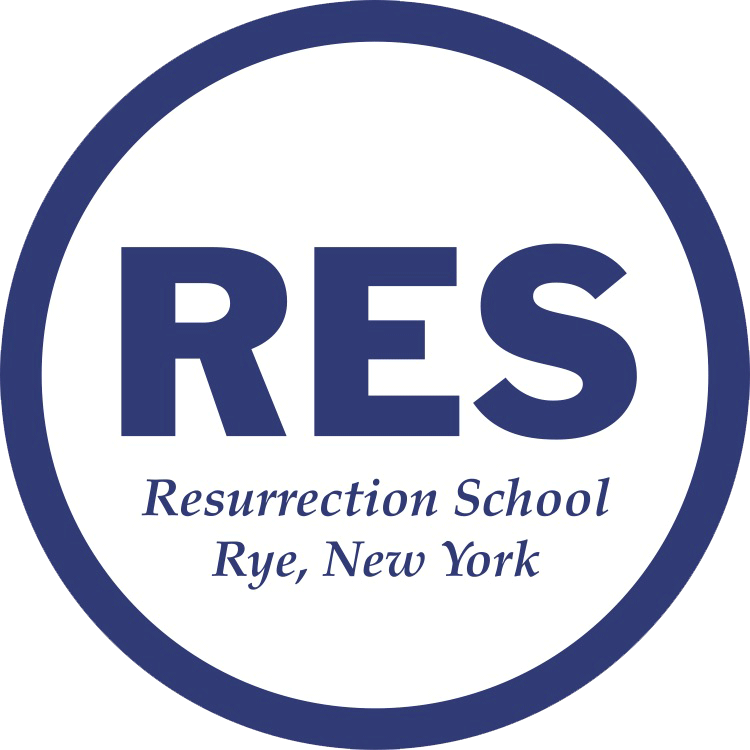 Admissions for the Resurrection Twos 2024 summer program will open in Spring 2024!
​
For reference, please see the Summer 2023 details below:
Campers play, sing songs, create art, have a snack and spend as much time outside as possible! Each week will focus on a theme such as circus, ocean animals, zoo animals, sports, and more!
​
The fee for the 4-week program is $845. Children may also attend for 1, 2, or 3 weeks at $225 per week. There are 2 sessions: 8 AM to 10:30 AM and 10:45 AM to 1:15 PM. Capacity is limited. Acceptance is on a first-come basis.
​
Week 1: Tuesday, May 30 - Friday, June 2
Week 2: Monday, June 5 - Thursday, June 8
Week 3: Monday, June 12 - Thursday, June 15
Week 4: Tuesday, June 20 - Thursday, June 22