RESURRECTION
TWO-YEAR-OLD
PROGRAM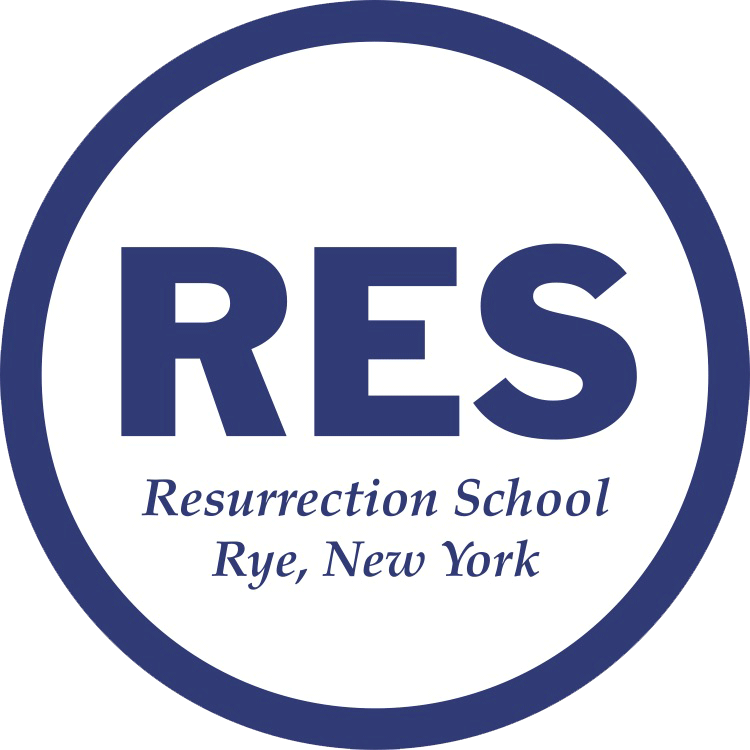 ​Gina Garritano
We have been fortunate to have Mrs. Garritano on our staff for more than 10 years. She has over 30 years of experience as an early childhood educator. She has an adult daughter and son.
​
Debbie Coppola
Mrs. D has over ten years of nursery school experience, five years as a second-grade teacher and most recently taking care of her two grandchildren. We are lucky to have her!
​
Catherine Gluck
Ms. C is the Director of the Resurrection Two-Year-Old Program. She has experience teaching children at another local Catholic School. She has two boys that attend Resurrection School as well.
​
Nicole Imondo
​Ms. I was born and raised in Pelham, NY. She has a dual Master's Degree in Childhood Ed/Childhood Special Ed as well as an undergrad degree in Psychology. She has over ten years of experience working with children both in and out of the classroom. She enjoys the outdoors and is passionate about helping others.