RESURRECTION
TWO-YEAR-OLD
PROGRAM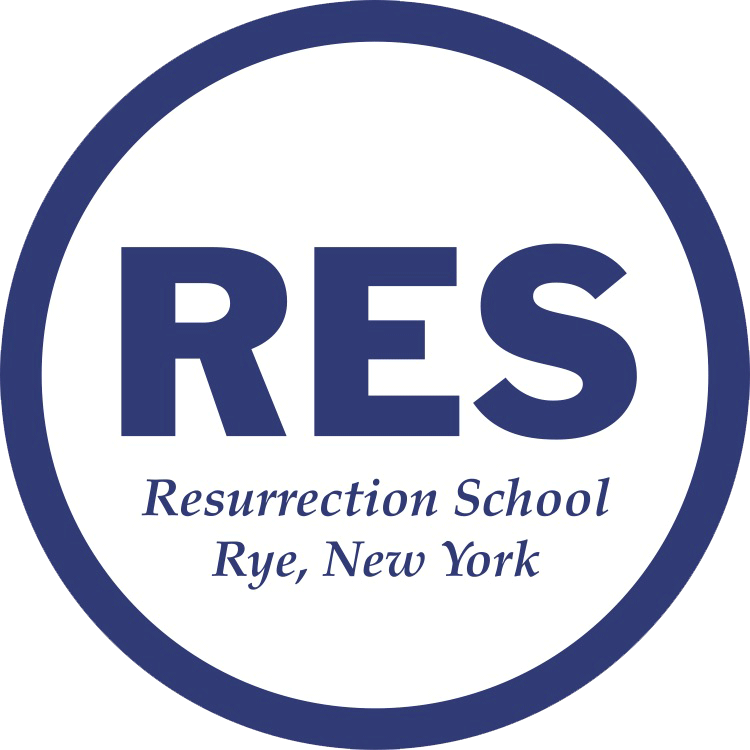 The Resurrection Two-Year-Old Program offers children a gentle introduction to nursery school.
Our program offers a structured routine in our classroom with a focus on learning, sharing and caring.



In a typical class, the children engage in free play, sing songs, hear stories, make a craft, have a snack and play outside with one another.
We maintain a 1:4 teacher:student ratio to ensure that each child's physical, emotional and educational needs are met. Our staff of experienced and qualified teachers understand and enjoy two-year-olds!
​

Classes meet two to five days weekly for 2 hours.
8:00 AM - 10:00 AM
​
or
10:15 AM – 12:15 PM
​
Days are your choice.