RESURRECTION
TWO-YEAR-OLD
PROGRAM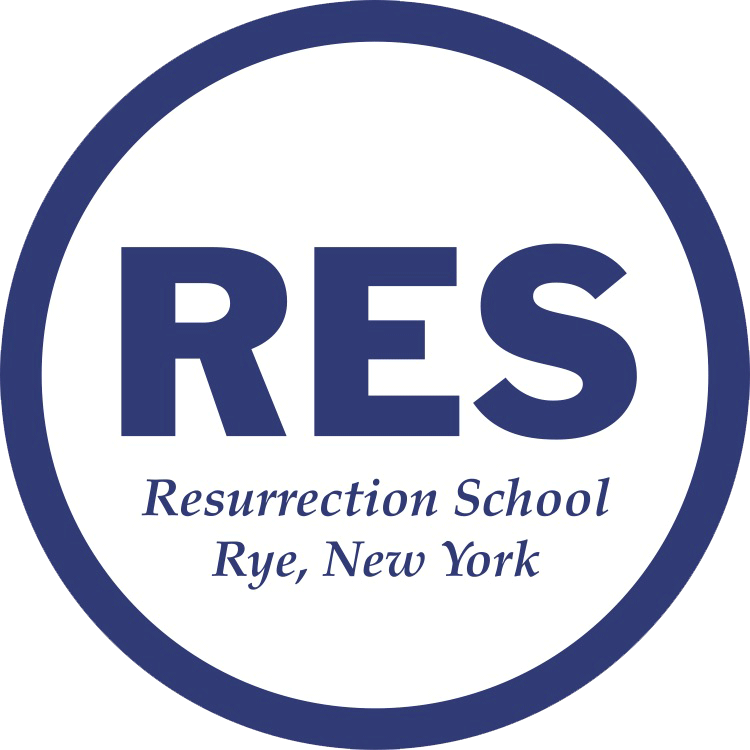 New Playgrounds, Funded from 2017-18 Capital Fundraising Campaign, to be Installed this Summer 2018
​
As a part of Resurrection's 'Renew & Rebuild' campaign, the Resurrection Two-Year-Old Program will be getting a brand new playground!

"The new playground and campus improvements taking place this summer and next summer will greatly improve the student and family experience on our Resurrection campus," said Rev. Monsignor Donald M. Dwyer. "We are proud to have raised the funds to make these campus-wide improvements possible and we are grateful to the hundreds of families who donated to our Capital Campaign last year to make this upgrade possible for our special community."
​
The new 1,000 square foot playground will replace the existing playground area. The new enclosed play space will be outfitted with equipment designed specifically for younger children and will promote active and safe play outside.

Resurrection's new Principal, Ms. Gina Marie Fonte, said, "We recognize that the playgrounds provide a place for students to explore and develop skills like making friends and having fun. The playground will be a safe and modern facility that our school families will appreciate and enjoy for years to come."