RESURRECTION
TWO-YEAR-OLD
PROGRAM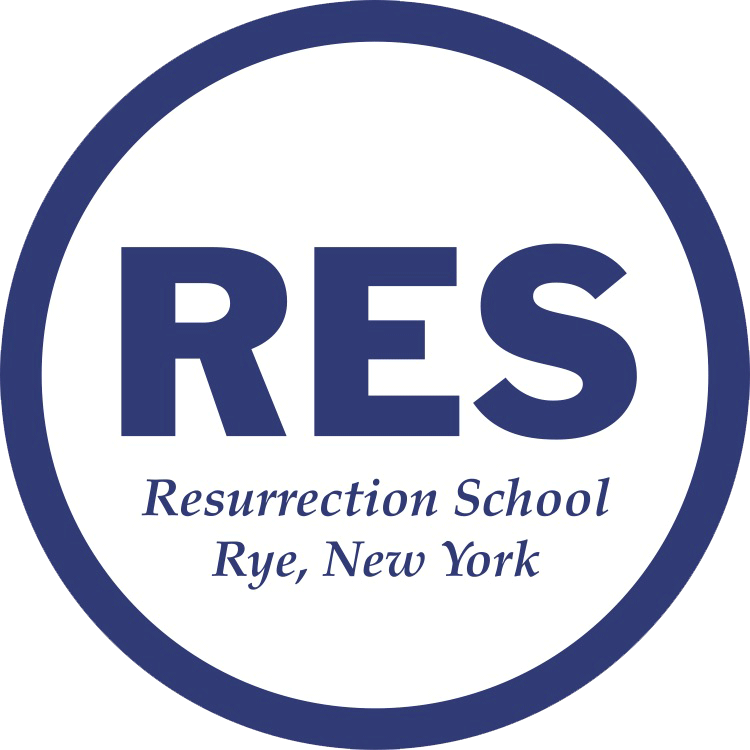 Student COVID Health Assessment
Parents are required to complete an at-home self-assessment for each student each day before the student arrives at school.
If the answers are NO to all of the questions, children may enter the school.

If the answer is YES to any of the questions on any given day, your child may not enter the school building. Contact your medical professional for guidance and notify the school nurse.

Depending upon the answers to the screening questions, your child may need to receive medical clearance to return to school.

If your child is sick with a common cold or other ailment not related to COVID-19, please keep them home until symptoms subside and the child is fever free without the aid of a temperature reducing drug.

People with COVID-19 have had a wide range of symptoms reported – ranging from mild symptoms to severe illness. Symptoms may appear 2-14 days after exposure to the virus. People with these symptoms may have COVID-19. The list below does not include all possible symptoms. The CDC will continue to update this list as they learn more about COVID-19. See: https://www.cdc.gov

Fever or chills - fever of 100.0*F or higher

Sore throat, congestion, or runny nose

New or worsening cough that causes difficulty breathing ( if your child has chronic allergies or an asthmatic cough, is there a change in cough from baseline?)

Diarrhea, nausea or vomiting

Onset of severe headache, especially with a fever

Fatigue, muscle or body aches

Loss of smell or taste