RESURRECTION
TWO-YEAR-OLD
PROGRAM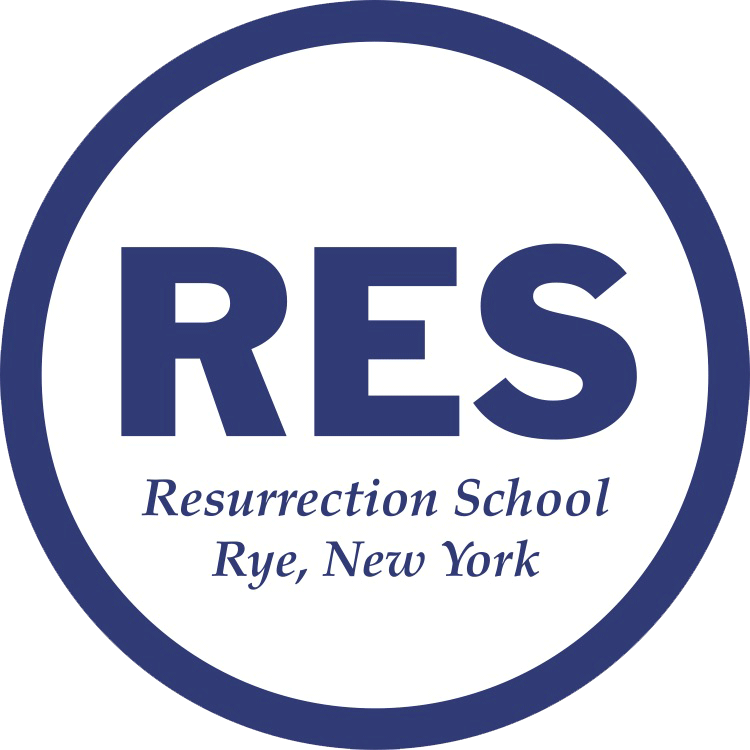 The Resurrection Two Year Old Program was founded in 1982.
Over the past 35 years, we have grown from a small program tucked away in the grammar school basement to today's vibrant and growing program located in the new Resurrection Chapel. Our classroom is now a large, newly renovated, bright and sunny space.
Our goal has always been to help two-year-olds happily make the transition from home to school. We emphasize separation, socialization, and sharing.

Our Twos grow into confident three-year-olds ready for their next school experience.
Our facilities at 88 Milton Road is the perfect space for the children, with

plenty of space to play, a variety of toys and educational activities, as well as low activity tables, comfortable chairs, and a designated eating area for snacks and meals.





The outdoor space features a two-year-old friendly

playground to be enjoyed in the warmer months of the year.

Enjoy this recent video tour of our space! ---->