RESURRECTION
TWO-YEAR-OLD
PROGRAM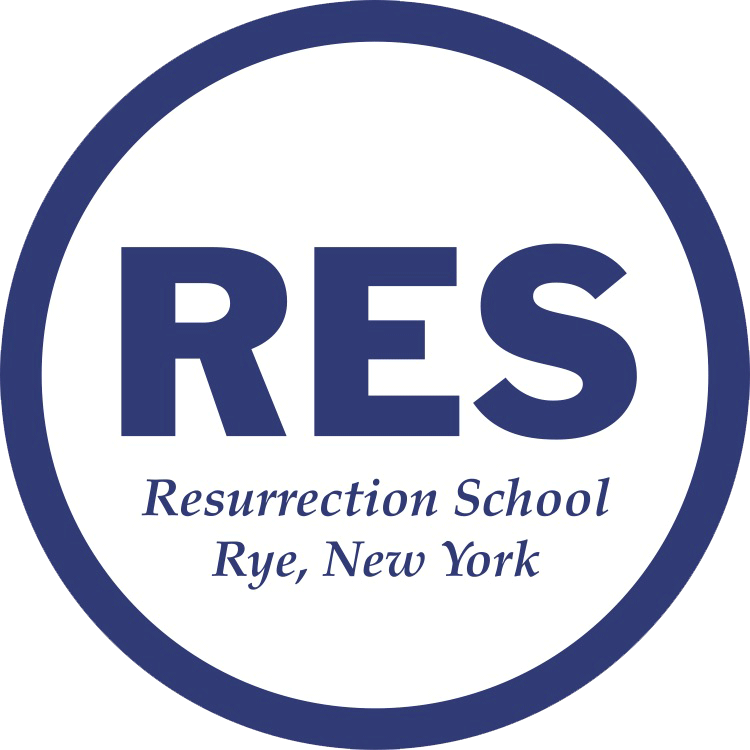 The Resurrection Two Year Old Program was founded in 1982.
Over the past 35 years, we have grown from a small program tucked away in the grammar school basement to today's vibrant and growing program located in the new Resurrection Chapel. Our classroom is now a large, newly renovated, bright and sunny space.
Our goal has always been to help two-year-olds happily make the transition from home to school. We emphasize separation, socialization, and sharing.

Our Twos grow into confident three-year-olds ready for their next school experience.
Our facilities at 88 Milton Road is the perfect space for the children, with

plenty of space to play, a variety of toys and educational activities, as well as low activity tables, comfortable chairs, and a designated eating area for snacks and meals.





The outdoor space features a two-year-old friendly

playground to be enjoyed in the warmer months of the year.

Enjoy this recent video tour of our space! ---->
The Resurrection Two Year Old Program invites you to our Open House event on Sunday, October 23, 2022.

Come over after the 8:45 AM Family Mass. We will host the Open House until 11:30 AM.

It will be held in the Res Rye Twos classroom, intended for new families to explore our space and learn more about our program!

We are also always happy to schedule an individual tour for you and your child!

Tours are held weekly on Tuesdays and Thursdays at 12:45 PM.

Reach out today to schedule your individual tour!