RESURRECTION
TWO-YEAR-OLD
PROGRAM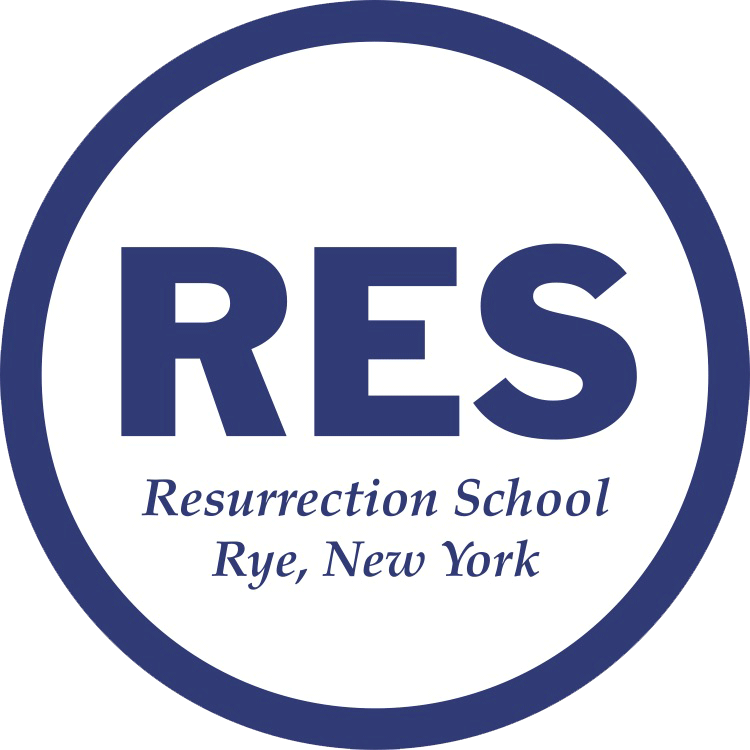 Our program is designed to begin introducing important preschool fundamentals to your child through a variety of different activities.
Our experienced staff of caregivers nurture the joy of learning through individualized attention to each child in the program.
Are you interested in learning more about our program and facility? We are happy to schedule an individual tour for you and your child! Tours are held weekly on Tuesdays and Thursdays at 12:45 PM.
Feel free to call us directly, or fill out our interested applicant form.
​
​
88 Milton Road, Rye, NY 10580
​
Mailing Address:
Attn: Resurrection Twos
Resurrection Church
910 Boston Post Rd, Rye, NY 10580